Wondering how to make sure your next cotton purchase is as ethical as possible? We reveal exactly how sustainable organic cotton is.
Make Your Home Eco-Friendly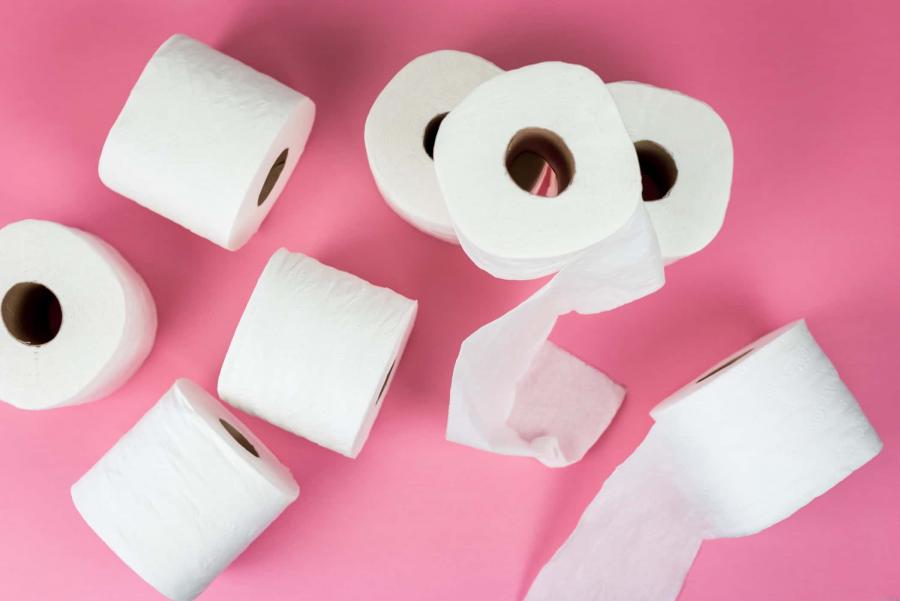 We've rounded up the best eco-friendly toilet paper brands to help make your toilet routine more sustainable.
Latest Composting Articles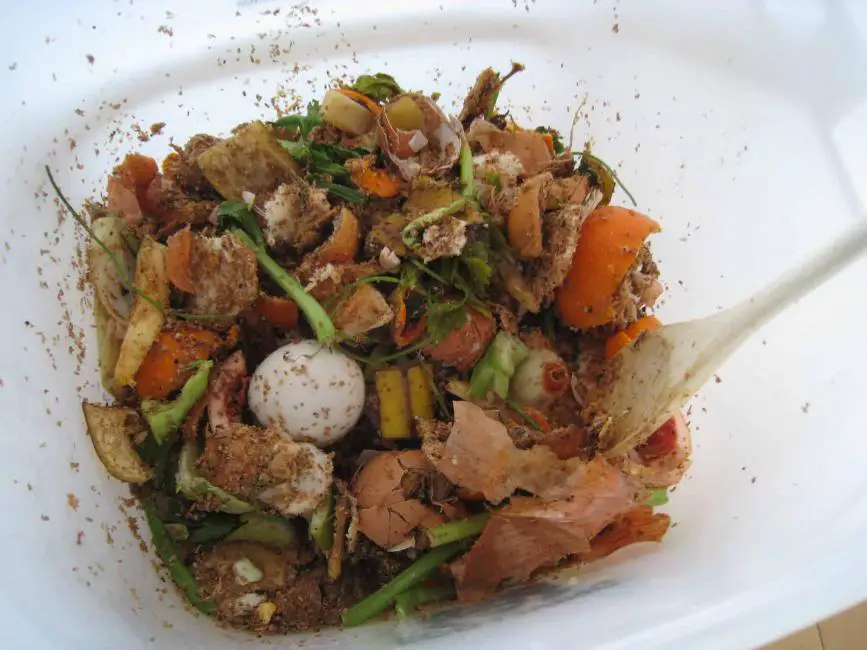 Bokashi is an anaerobic fermentation process that's capable of 'composting' virtually ALL food waste, including meat and dairy. If you're wondering how to get started, make sure to check out our full guide.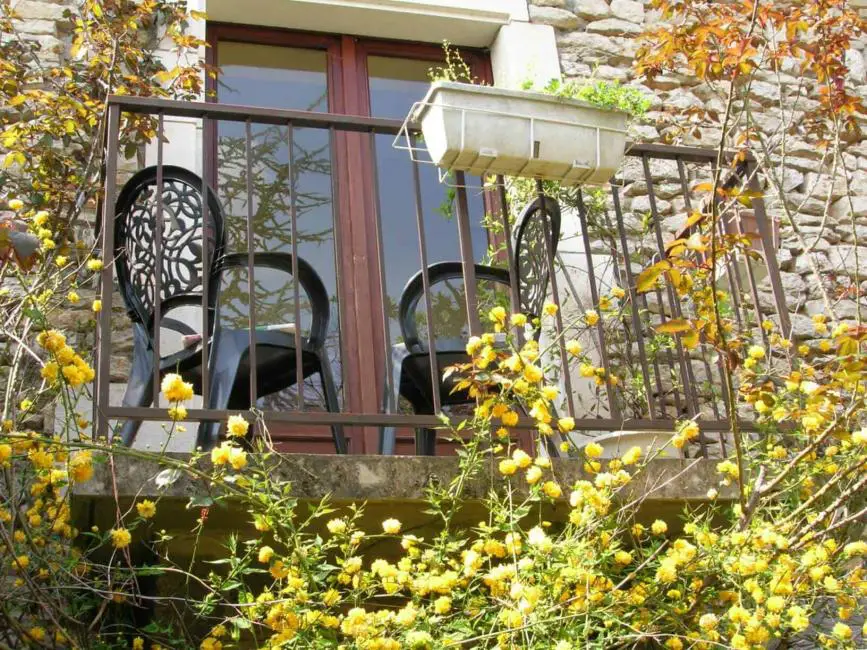 Composting on a balcony can seem off-limits at first. Fear not though, as there are some fantastic ways to compost using just tiny amounts of space.
What's included? The bag comes tightly packed in a long thin cardboard box. The packaging is kept to a minimum with no unnecessary padding. I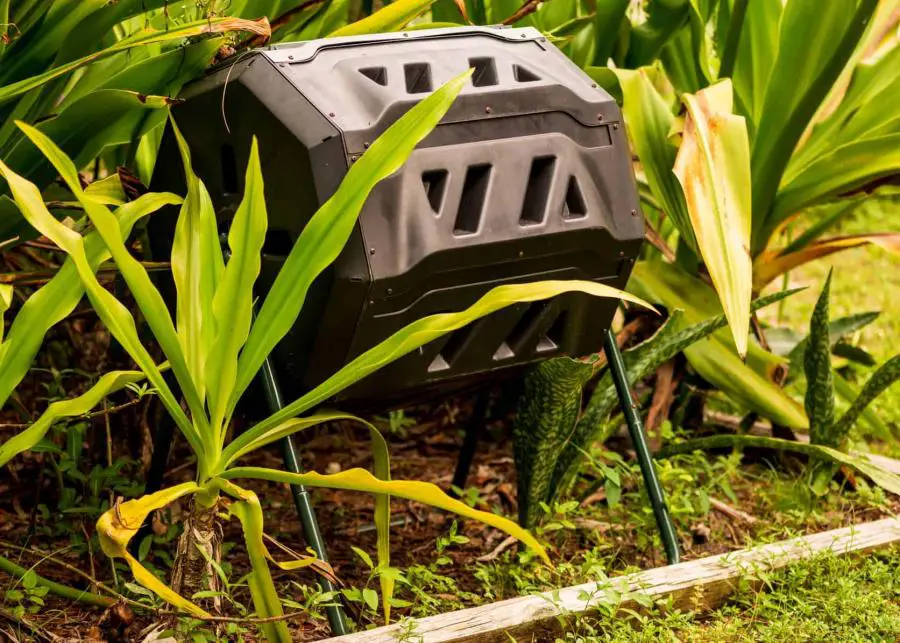 If you just can't get your compost tumbler to heat up, don't worry! We have 5 foolproof ways to get your compost hot again in no time.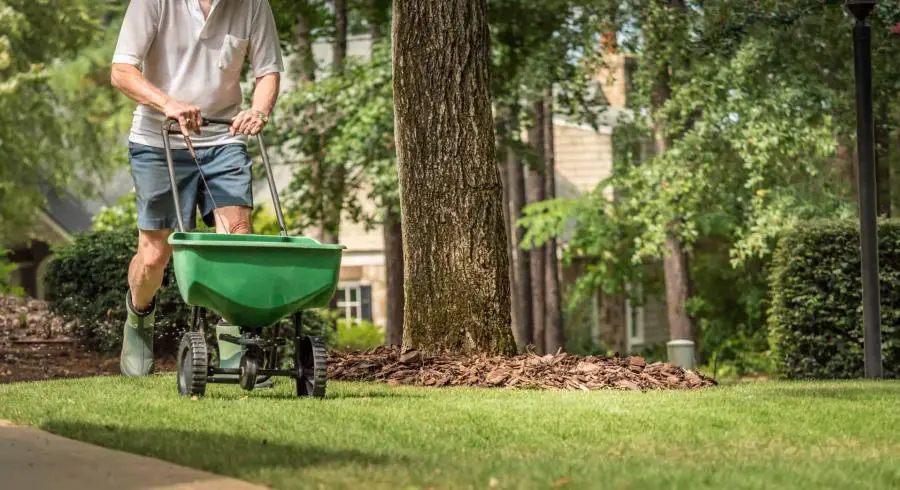 We look at whether it's possible to put compost in a traditional spreader, as well as the next best options for topdressing your lawn.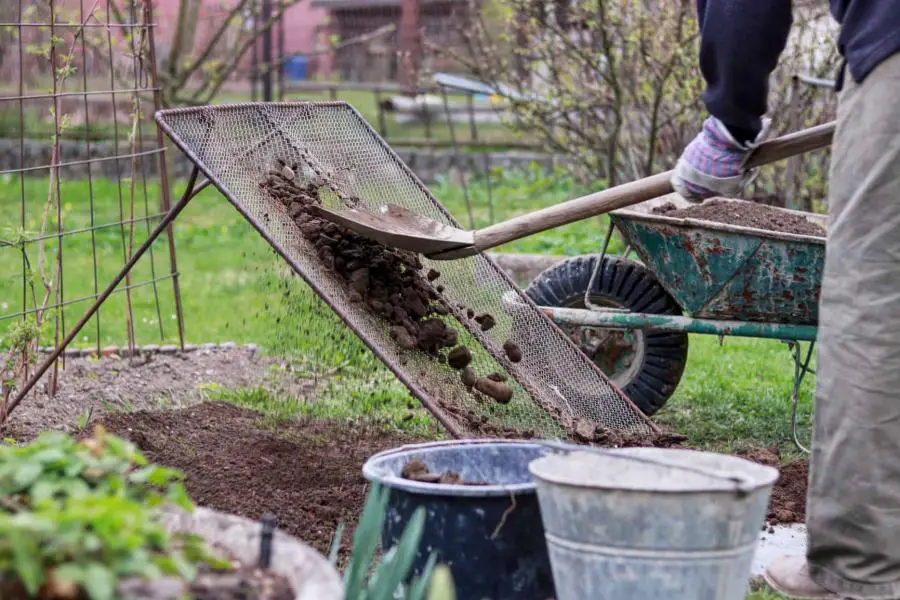 If you're wondering why your compost has suddenly clumped into balls, look no further. We take a look at the most common causes and solutions.
Worried about mold in your compost bin? We dispel common mold myths and outline the precautions you may want to take.
Our Composting Recommendations
Worm composting can be super rewarding, but only if you are setup for success. Here's our view on the best worm composter money can buy today.
Are you a city-dweller looking for the ideal composting setup? We've reviewed the best urban composters to ensure you have a leak-free and mess-free composting experience.
Not all continuous composters are made equal. We separate the weak, flimsy options from the solid, long-lasting and durable models.
A chipper shredder is a vital tool if you plan to step up your composting game. We demystify all the jargon surrounding chipper shredders and review the 12 best options for composting.