Welcome to Yuzu Magazine. The home of low waste, ethical and sustainable living.
I'm Veronica and I have a passion for all things eco-friendly. You can read more about me and what I stand for here.
While you're here, make sure to check out my composting guides, eco-friendly product reviews, organic gardening tips and much more.
Wondering how to make sure your next cotton purchase is as ethical as possible? I reveal exactly how sustainable organic cotton is.
Make Your Home Eco-Friendly
I've rounded up the best eco-friendly toilet paper brands to help make your toilet routine more sustainable.
Latest Composting Articles
In this article I take a closer look at what type of bokashi is best. Including potency, value for money and ease of use.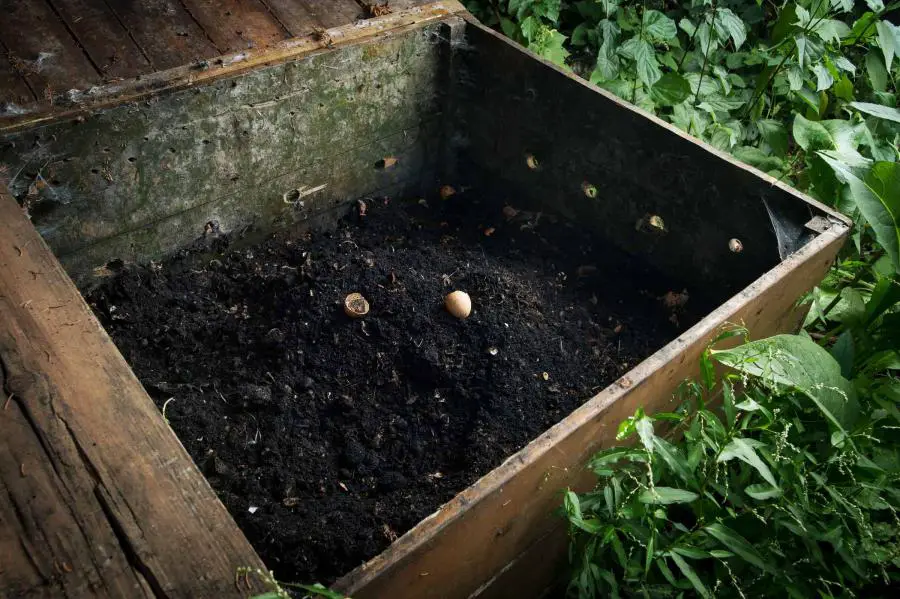 In this article I look at 6 different ways to insulate your compost, along with the pros and cons of each method.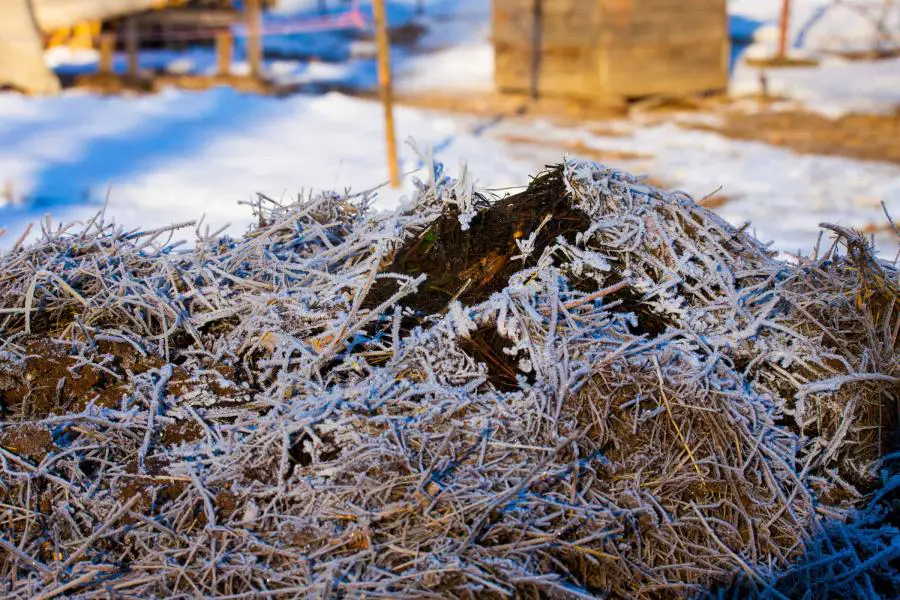 Composting in the winter doesn't have to be a complete write off. In this article I look at four tried and tested methods, as well as answering some frequently asked winter compost questions.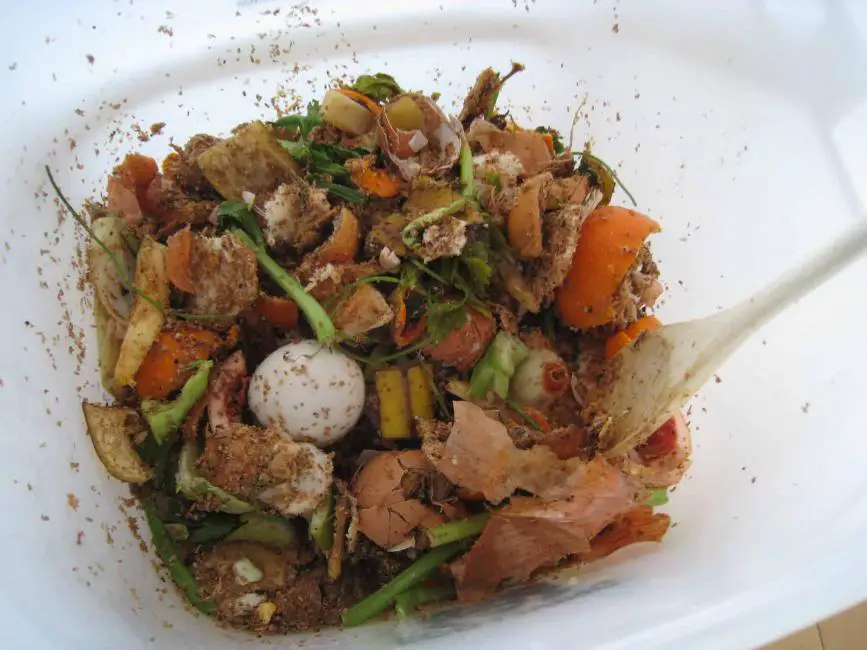 Bokashi is an anaerobic fermentation process that's capable of 'composting' virtually ALL food waste, including meat and dairy. If you're wondering how to get started, make sure to check out my full guide.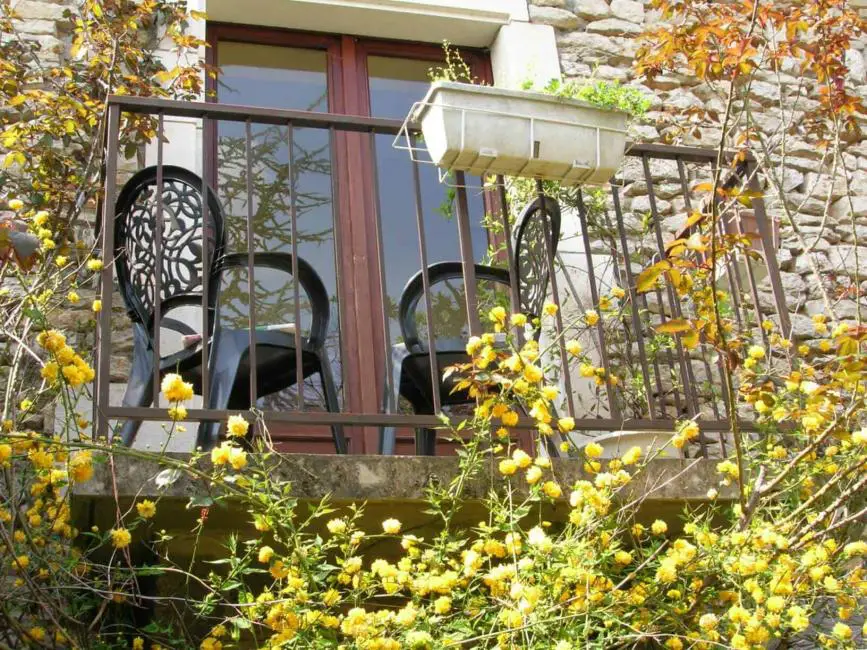 Composting on a balcony can seem off-limits at first. Fear not though, as there are some fantastic ways to compost using just tiny amounts of space.
Overall, a truly innovative and thoughtful product. There's a whole host of features guaranteed to keep both you and your worms happy.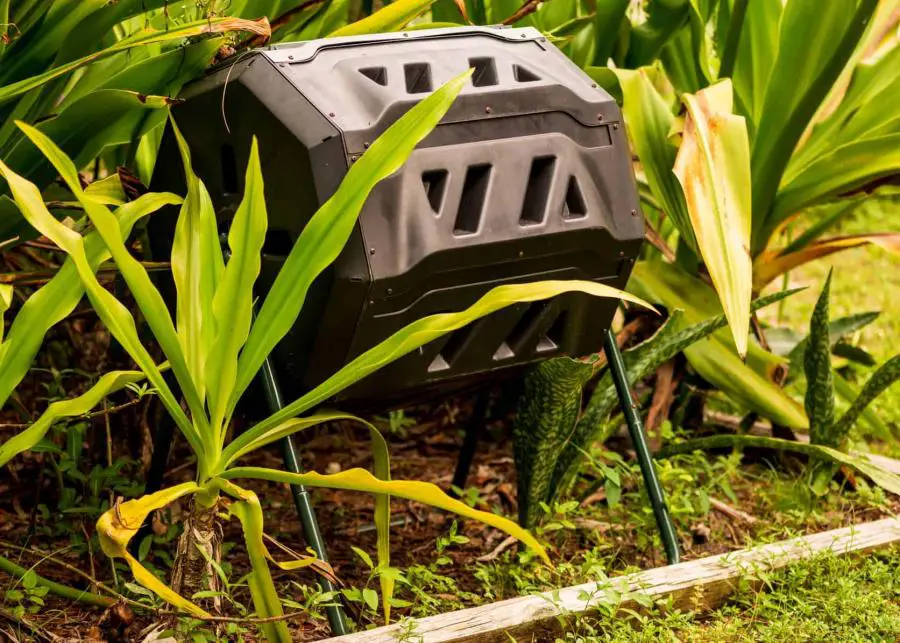 If you just can't get your compost tumbler to heat up, don't worry! Here are 5 foolproof ways to get your compost hot again in no time.
Composting Recommendations
In this article I take a look at what makes a great worm bin for indoor use. Being leakproof, insect proof and stylish are all essential for apartment vermicomposting.
In this article I've rounded up the most eco-friendly compost bins available to buy today. These include recycled, metal and wooden options.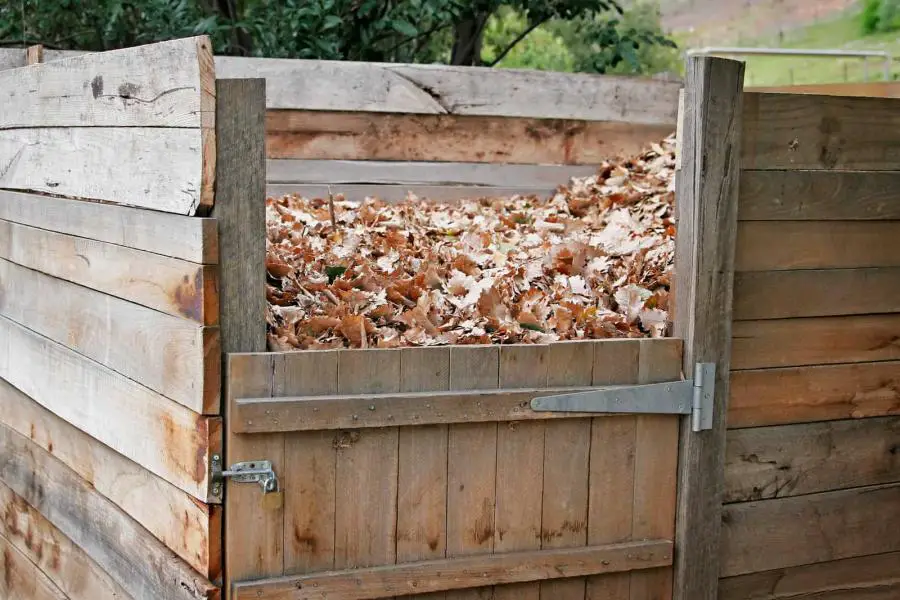 In this article I take a look at the three best composters for creating rich and potent leaf mold.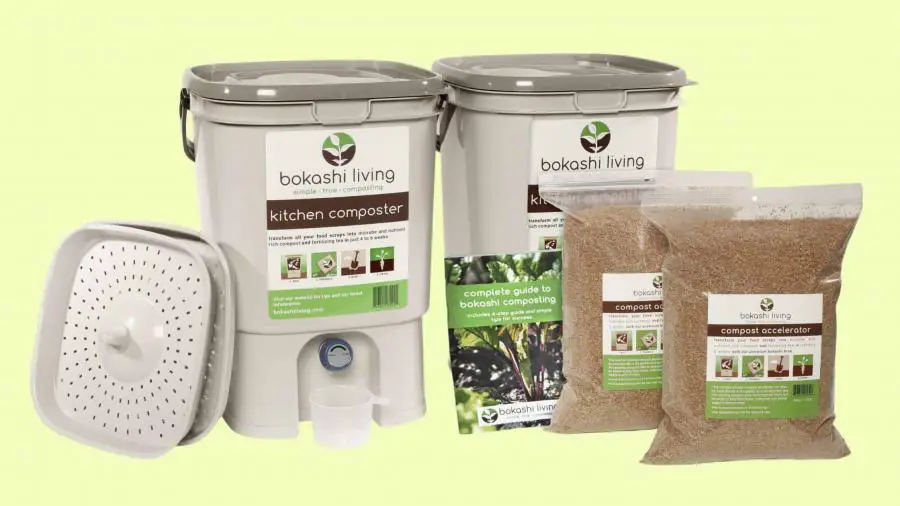 Most bokashi bins have a similar appearance. I look at the important aspects to consider when purchasing your first bokashi bin.