Balloons are among the most popular and widely used party decorations. They're colorful, pop, and part of our history when it comes to gift-giving at birthday parties, weddings, and other celebrations where we want to make a grand entrance. Balloons have a long history as an important part of our culture, but are there biodegradable balloons?
As we're all becoming more conscious of plastic and waste's damage to our earth, biodegradable options have become more popular- such as biodegradable diapers, cutlery, and even phone cases!
While biodegradable balloons can be a fun alternative to plastic and paper balloons, that's not exactly what they are. To the uninitiated, biodegradable balloons have the potential to be an eco-friendly alternative to traditional rubber latex balloons. These statements, however, are only true during the marketing process and not when used by consumers.
What Are Biodegradable Balloons?
Balloons are made of latex, a natural polymer derived from rubber trees. Latex is an excellent material for balloons because it's soft, durable, and has good tensile strength. It's also water-soluble, which makes it easy to deflate and dispose of.
Although these balloons are often referred to as biodegradable, this term is misleading because they don't biodegrade in the natural environment — they break down only when sunlight and air.
What's Wrong With Them?
Unfortunately, as much as it might sound like they are really degradable when you watch those attractive adverts, most "biodegradable balloons" contain more than just latex. They're also manufactured with preservatives to extend their lifespan and include plasticizers and colored dyes that make them look like real balloons when inflated.
These additives aren't just harmful to humans; they're also harmful to the environment. For example, biodegradable balloon manufacturing has been linked to air and water pollution due to the level of chemicals used in this process.
The major problem with biodegradable balloons is that they can leach chemicals into the air when exposed to sunlight and heat. When you blow up a biodegradable balloon and leave it out in the sun, for instance, it will begin to decompose at a slower rate than other kinds of balloons and can take years as these materials slowly degrade over time.
Are There Real Biodegradable Balloons Out There?
When you think about it, there surely have to be some of these balloons that do just what the manufacturing brand says in their marketing, right? Well, we did a bit of digging — and testing — to find out if there are any biodegradable balloon options for you to consider. Here are a few of the popular brands we looked at:
1. Qualatex
Qualatex offers a wide range of products, including party balloons, latex balloons, latex balloon accessories, and latex balloon bouquets. Qualatex also sponsors the EBPC's biodegradable balloon working group.
Qualatex's website shows that the company is a member of the European Balloon and Party Council (the "EBPC"). This group works with brands to promote sustainable balloon use through education and advocacy efforts. However, although the company shares its commitment to sustainable balloon use, there is no direct evidence showing that Qualatex's balloons are 100% biodegradable.
2. Dusico
Established in 2016 and located in Colorado Springs, USA, Dusico is a biodegradable balloon company that sells balloons in bulk. We searched their website for any mention of biodegradability or if they used any certification for this claim but found nothing.
The company does not provide easily accessible data to support its claim either. However, we could not confirm these are not biodegradable either because there is no clear indication whether or not they use natural latex or synthetic material instead (there has been some confusion around this topic).
3. Badassballoonco
According to the brand website, the company's biodegradable balloons are made from 100% natural latex sustainably harvested from rubber trees. According to the manufacturing company, the balloons also conform to multiple US, EU, and Canadian safety and regulatory standards. In addition, their balloons are designed with a shelf life limit of one year.
This brand would seem to be one of the more detailed options we came across during our evaluation process. However, since no verifiable studies are backing the biodegradability of their products, it's pretty difficult to say with clarity how environmentally friendly these balloons are beyond the fact that they meet safety regulations.
The Future of Balloons – 5 Eco-Friendly Alternatives To Balloons
The future of balloons is a bright one. Many companies are working to make our lives easier and more enjoyable by providing us with eco-friendly alternatives to traditional balloons.
So what's an eco-friendly alternative? Let's take a look at some of the best eco-friendly balloon alternatives available today:
1.    Bubbles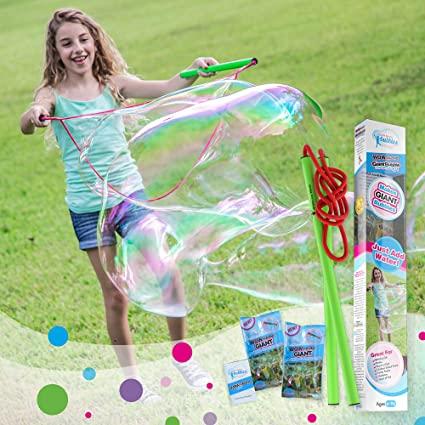 The most eco-friendly alternative to balloons is blowing bubbles. You don't need any special equipment, just a tool that can pop the bubble and some water. The best way to do this is to fill a balloon with soap or bubble solution and blow it. The bubbles will last longer than the average balloon and won't leave a mess behind.
2.    Kites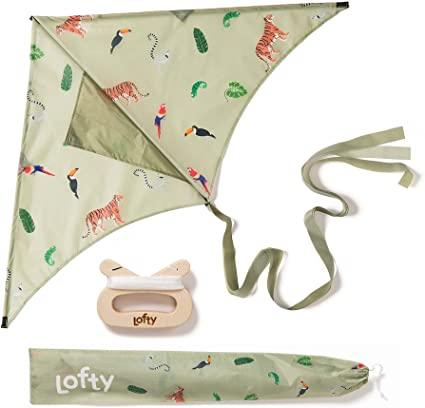 Kites are another eco-friendly alternative to balloons. If you're into DIY, you can make a kite from bamboo and paper. There are also a lot of zero-waste options, meaning you can recycle them after use. In addition to being environmentally friendly, kites are also very easy to make and assemble, making them an excellent choice for kids who have difficulty crafting projects.
3.    Pinwheels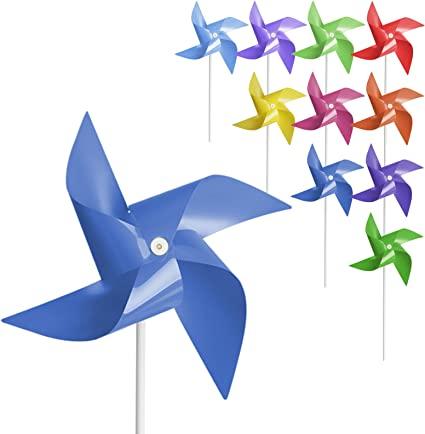 Pinwheels are a great alternative to balloons, especially if you want something colorful and festive. Not only do they look cool, but they also make a great addition to any party. Just place them in front of your guests at the end of the night before you send them home with your guests. They'll leave thinking about how much fun they had and how cool pinwheels are compared to other types of decorations.
4.    Paper Flowers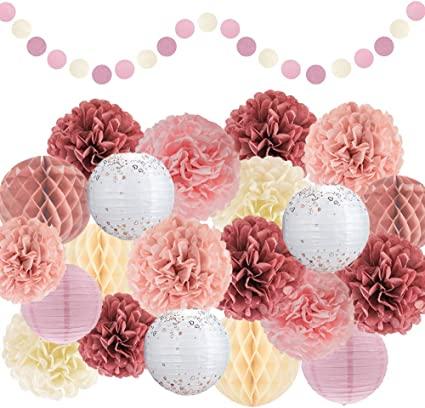 Paper flowers are another eco-friendly option for decorating a party venue. They're much cheaper than helium balloons and can be made of all kinds of materials like cardstock, tissue paper, or even plain old paper! You can even use them as table decorations or wall art if you want something more permanent than pinwheels or balloons would be.
5.    Ribbon Streamers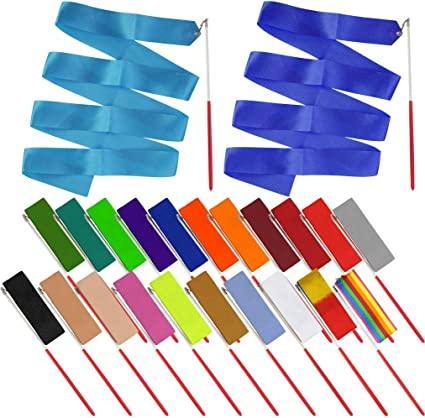 Ribbon streamers are a great alternative to traditional streamers because they are so much more environmentally friendly. Instead of plastic, ribbon streamers use natural, biodegradable materials to create the same effect. These include cotton and flax, which are both grown in sustainable ways that don't involve the use of pesticides or other chemicals. They can also be made from recycled materials as well!
Conclusion
In conclusion, for all their benefits, biodegradable balloons are not that good for the environment. If you really want to do your part to help save the environment, try some of our suggestions above. You might like them even better than biodegradable balloons. In fact, you may even be surprised to learn how simple changes can help the environment.