Having a bidet that can get the job done is what we dream of. The good news is that they do exist. The Bio Bidet Elite 3 is proof of that.
We'll discuss everything you need to know about the Bio Bidet Elite 3 in this review. We'll go over the features and benefits, pros and cons, and how they stack up against other bidets on the market.
We live in an age where toilets are getting smarter. Plus, toilets are becoming more adaptable to add-ons such as bidets.
Please keep reading to learn more about the Bio Bidet Elite 3 and what to expect from it.
You can find the Bio Bidet Elite 3 to purchase here.
Key Features
Let's take a look at the following key features that you'll get from the Bio Bidet Elite 3:
Self-cleaning nozzle
Like any other bidet on the market, a self-cleaning nozzle will be great for hygienic purposes. You'll be able to keep yourself nice and clean every time you're done using it. It's also easy to clean and maintain whenever you need to do so.
Universal design
Unlike some bidets that require professional installation, this one will be easy for the do-it-yourself installer. This is due to the universal design that you can easily adjust and fit your toilet.
It will take you minutes to install this without issue. Just follow the instructions, and you'll be able to put it to good use as soon as later on in the day.
Pressure control
When it comes to bidets, you are looking for something that will give you a good amount of water pressure. The Bio Bidet Elite 3 allows you to change the water pressure to match your comfort level. You can get a bit of a strong stream or tone it down a notch.
It's entirely up to you how much water pressure you want to use. If you need more to keep clean, have at it. You have complete control over the wash type and the amount of water pressure it will produce.
Built with durable materials
If you are looking for a bidet that will last a long period of time, this is it. This is made from durable materials that won't break easily and will last you long. You won't have to replace it with a new one ever so often.
It will save you time and money searching and spending on a new bidet that will keep you clean.
Pros and Cons
Now that we've gone over the features and benefits of the Bio Bidet Elite 3, let's go over the pros and cons. Let's begin with the advantages:
Pros
Don't shrink the toilet seat: Some bidets will make a toilet seat look (and feel) smaller after being installed. Not the Bio Bidet Elite 3. Its universal design will ensure that there are no size changes once you've installed it.
Easy installation: As mentioned, it's easy to install in minutes. It takes basic DIY skills that will put this together. Your toilet will be an excellent self-cleaning machine the moment you put it together and test it out.
Adjustable pressure controls: Everyone is different regarding the amount of water pressure they need to meet their hygienic needs. You may not require high pressure to get the job done. And that's OK. You can change the pressure until you find the most comfortable level.
Cons
Leaks can occur after long-term use: Some users have reported internal leaks a year after service. You'll want to make sure that you check the wand and maintain it as needed.
Incompatibility with slow closing seats: If you have a toilet known to close slowly, using this can be a problem. The reason for this is that it can be the design. Some have reported design flaws that may play a role in this incompatibility issue.
Comparisons To Related Items
Let's take a look now at how the Bio Bidet Elite 3 and how compares with others on the market: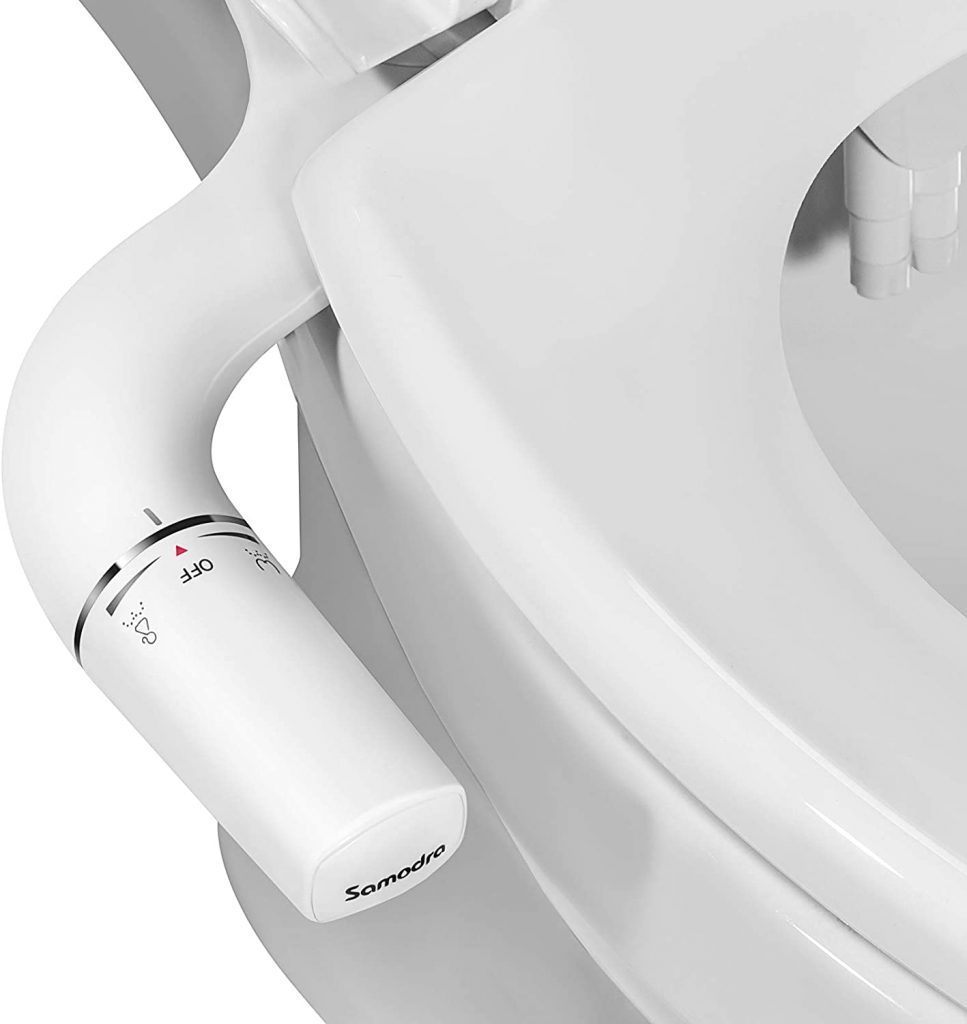 Like the Bio Bidet Elite 3, it has dual cleaning nozzles. The Samdora is also slimmer in design compared to the Bio Bidet 3. However, some of the other features are the same compared to each other.
Both have adjustable water pressure controls and are made from high-quality components. Either one can last long if you want to find a bidet that won't quit on you after short-term use.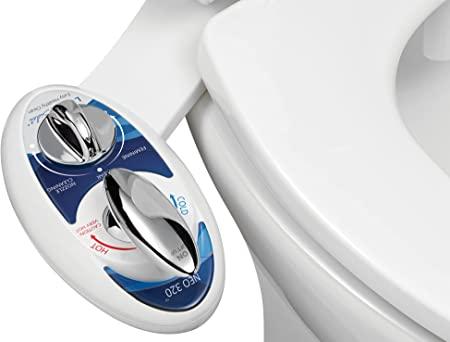 The one feature that Bio Bidet Elite 3 doesn't have (but should) is the ability to control the water temperature. The Luxe Bidet Neo 320 has the option to use warm or cold water to clean yourself up.
It's got dual nozzles, which are perfect for feminine cleansing. Plus, it provides you with a guard gate that ensures better hygiene after using the bathroom. Water pressure is adjustable to control it to a more comfortable stream.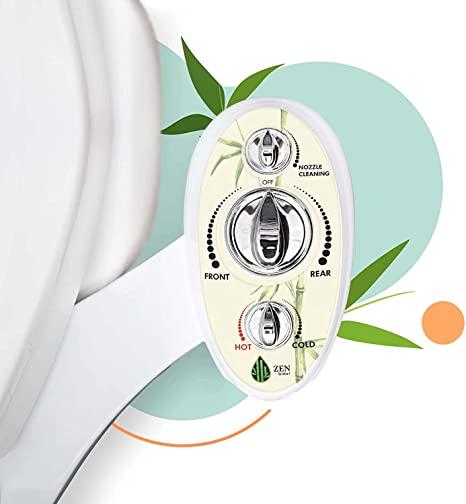 The Zen Bidet Warm and the Bio Bidet Elite 3 have almost the same features. Zen Bidet Warm has the edge over the hot and cold adjustments for water temperature. Once again, something the Bio Bidet Elite 3 could use.
Final Thoughts
If you are in search of a reliable bidet that will keep you clean, the Bio Bidet Elite 3 will be the perfect option. You can easily install this on almost any toilet in your home. The design, the functionality, and everything in between might be precisely what you are looking for.
This add-on will be worth every penny at the price it's going for. You can install it quickly, and you'll be ready to go the same day. By now, you've probably made your decision to buy it.
So get it now while you still can!